Posted by Franki on: Tuesday, February 7th, 2012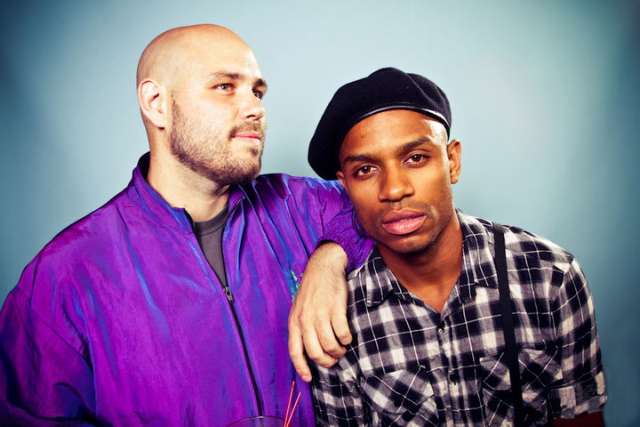 Recently my roommate, Matty Pipes, and good friend, Steven Bloodbath, released the first mixtape from their musical duo, PIPES.
Meant as a lead up to their first release on Brodinski's new label, BROMANCE, the mixtape not only includes a couple tracks that have become local hits around L.A., but several new tracks showing off what is sure to be a bright future for these guys. It's a little Azari & III meets C+C Music Factory with a lot of sexiness and swagger thrown in. Putting on the mix gets me excited about the culture collide that is happening in Los Angeles right now, a place where seemingly anything musical can happen…
The one thing missing from this mix is PIPES excellent live show. It no where near comes near the sheer over-the-top coordination that goes into each performance.  Did you see the Madonna half-time show this past weekend at the Super Bowl? Well, she probably should have reached out to PIPES first and asked for a few pointers.
DOWNLOAD the mix now!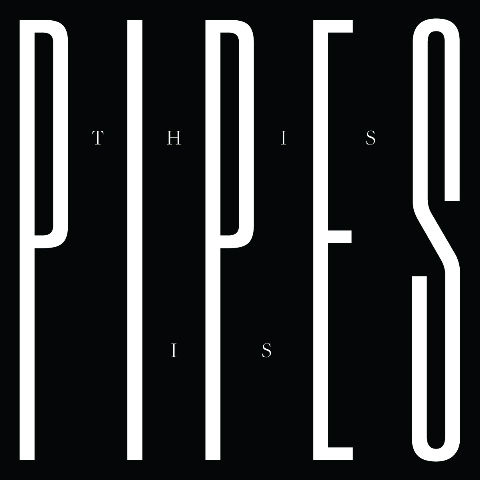 Tracklisting :
1. THIS IS PIPES feat. Sean deLear 0:00
2. FUNCTION 2:17
3. NIGHT ETERNAL feat. Sean deLear 6:41
4. HEARTBEAT feat. Alexis Penney 11:15
5. CONFESSION 15:22
6. L.A.B.K. 19:48
7. WANTED ON STAGE 23:30
8. FREEDOM feat. Sean deLear 27:30