Posted by Franki on: Monday, January 16th, 2012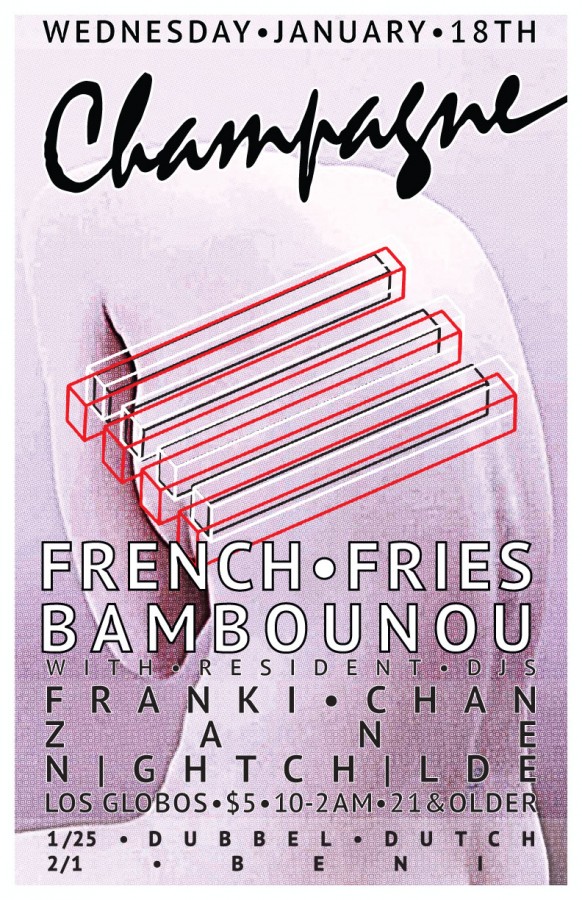 This week at CHAMPAGNE is an exciting one for us because we're getting a visit from 2 of our current favorite and game changing DJs: French Fries & Bambounou.
One of things we set out to do with CHAMPAGNE is to create a venue where the latest and most boundry pushing electronic and dance music can be showcased.  There is no finer example of this than French Fries and Bambounou.
Both hail from France and both are part of a new wave of French sound that is blowing the doors off of anything that falls under the typical 'big room', 'electro' or 'super techno' stuff that has dominated these last few years. They are pushing the envelope and including a not only a larger Hip Hop influence, but are very playful with their choice of beats and classic 808 influence. They also make a solid case the 'less is more' in that more often than not the choose to make music with sparse sounds and empty space instead of the multi-layered, crunched sounds the US dance floors have become accustomed to. These guys can easily call Canblaster, Myd, Surkin, Sound Pellegrino, Marble Players, etc as peers. If you are a fan, then this is the show for you.
Need some examples? FRENCH FRIES recent Podcast for XLR8R is fantastic! You can check it out here: XLR8R MIXTAPE
See below to listen to BAMBOUNOU's latest release from Sound Pellegrino as well.
And the best part about FRENCH FRIES playing Champagne? He wrote the theme song (Not really, but it is his latest single…)!
JOAKIM & BAMBOUNOU 'Fructose' EP preview by soundpellegrino
Posted by Franki on: Monday, January 16th, 2012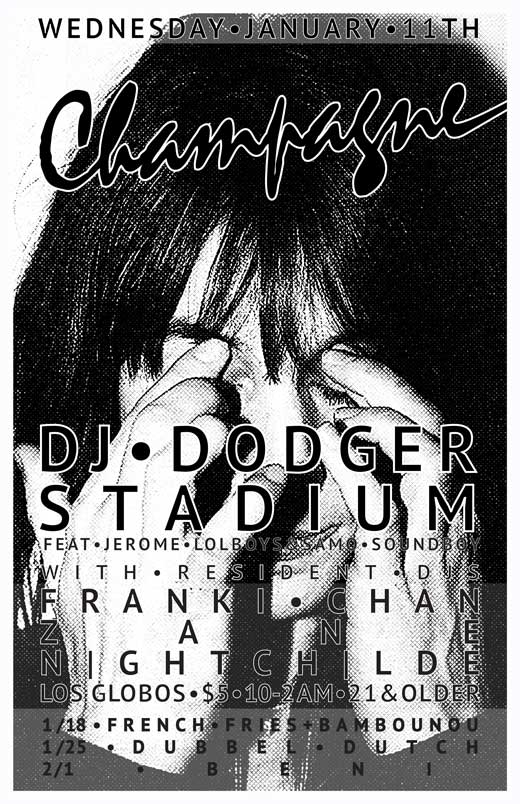 Tomorrow night marks the return of Champagne, the new weekly Wed party I do with Zane Landreth and The Nightchilde! Champagne's mission is to expose what's new in dance music. The next wave, the headier stuff, the classy side of things, etc. Wed is our first outing for 2012 and we're starting things off with a bang: DJ DODGER STADIUM.
DJ DODGER STADIUM is the new project from Jerome LOL Boys and Samo Soundboy.  It's progressive, it's fun and it's nice when two of the more creative heads in dance music come together.  I'm excited for this project and to see what the boys bring out live.  With a name as epic as 'Dodger Stadium', well…
Starting this week at Champagne we'll have FREE CHAMPAGNE every week from 10-11!
And don't be shy, 'Like' Champagne on Face book HERE.
Posted by Franki on: Tuesday, December 20th, 2011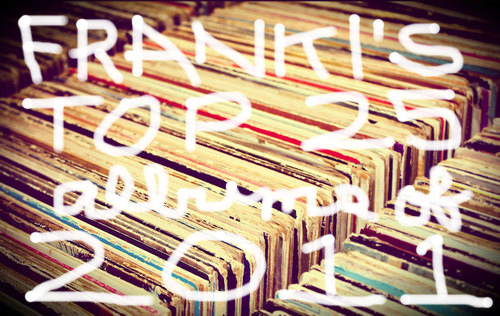 2011 was an incredible year for music. I remember going through and making lists of records the past 2 years trying to come up with my best of lists and it being a little too easy. I always had a Top 10, but didn't dare go much higher. While there were some great records, I didn't have nearly as difficult time as I did this year picking out my faves. Maybe I didn't take the time to explore as much and maybe my musical tastes have broadened, but I feel like 2011 was just better than most.
Below is the list of my Top 25 Records of 2011 in the order I love them. Below that I have 70 honorable mentions that are also albums I like, but connected to less personally.
I realized my top 5 albums this year all have a great story behind them and some sort of personal connection, especially the top 2, which I think are amazing triumphs for the artists.  Growth from the last album to these was substantial, the end result being… magic. I also feel like these were overlooked.
I looked around at several other Best of 2011 lists before making this. I wanted to see if there was anything out there I'd missed and see how mine compared.  While there are some simularities, mine ends up being pretty unique. So if if you take the time to read this, hopefully you find something new or are reminded of something you may have missed as well. That's my favorite part about these lists: The Discovery.
Anyways, without further ado….
25. WASHED OUT – Within and Without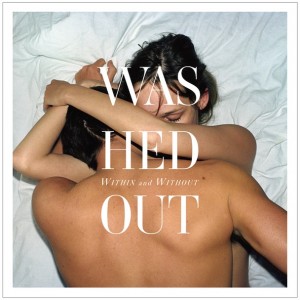 24. CULTS – Cults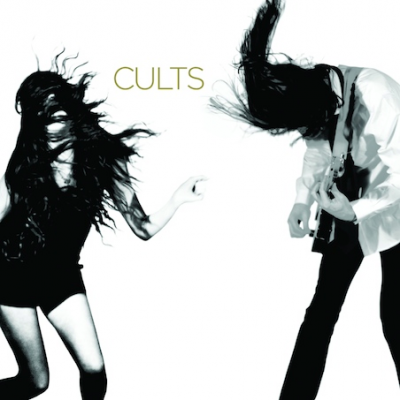 23. COM TRUISE – Galactic Melt

22. YOUTH LAGOON – The Year of Hibernation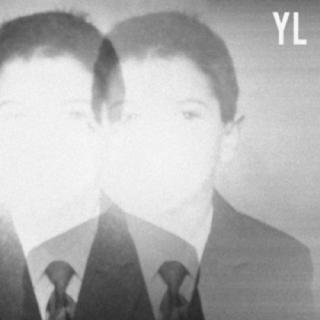 21. YUCK – Yuck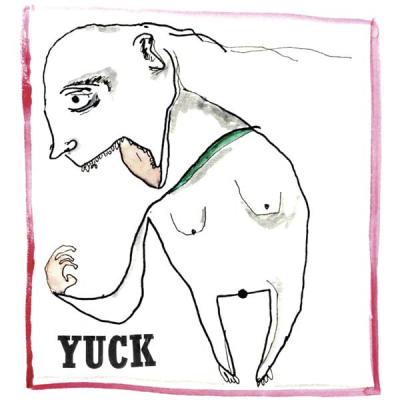 20. BLOOD ORANGE – Coastal Grooves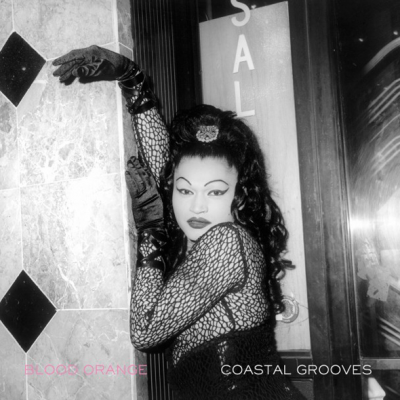 19. DESTROYER – Kaputt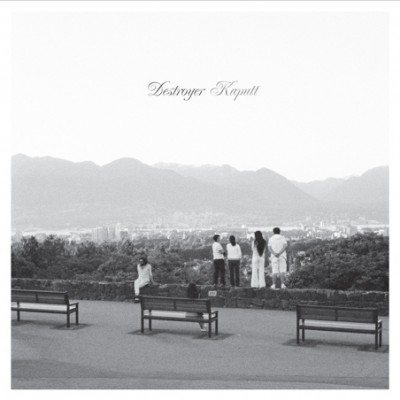 18. COLD CAVE – Cherish the Light Years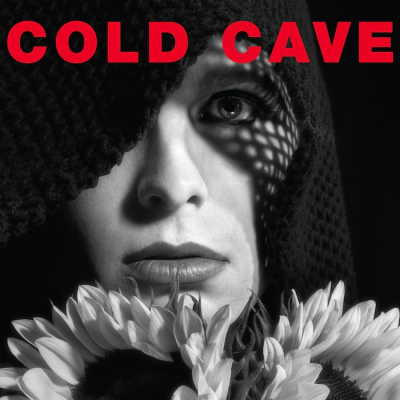 17. M83 – Hurry Up, We're Dreaming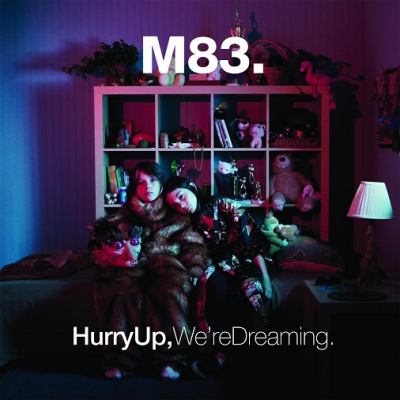 16. GANG GANG DANCE – Eye Contact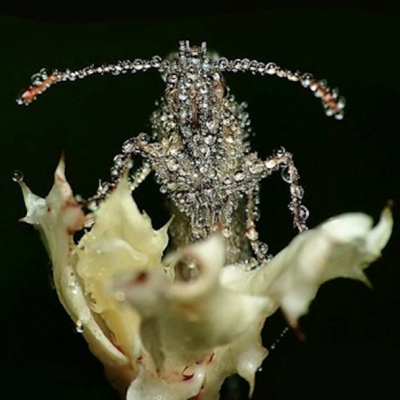 15. THE CHEMICAL BROTHERS – Hanna Soundtrack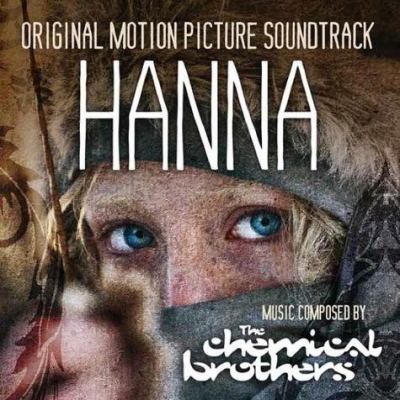 14. THE WEEKND – Thursday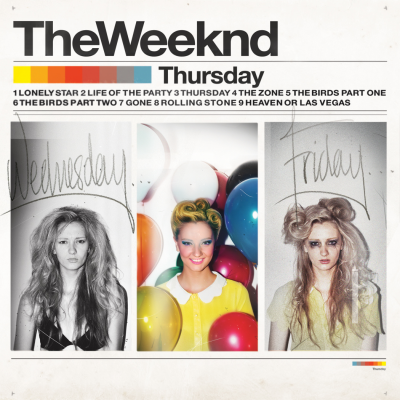 13. REAL ESTATE – Days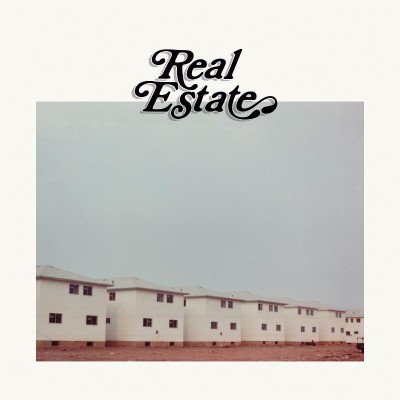 12. DAS RACIST – Relax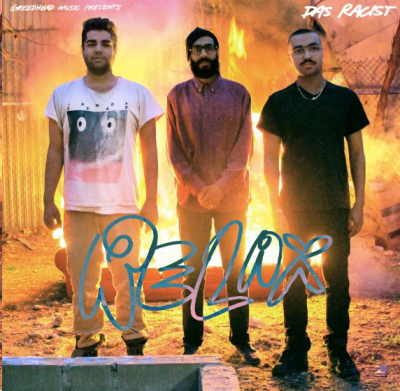 11. WAVVES – Life Sux EP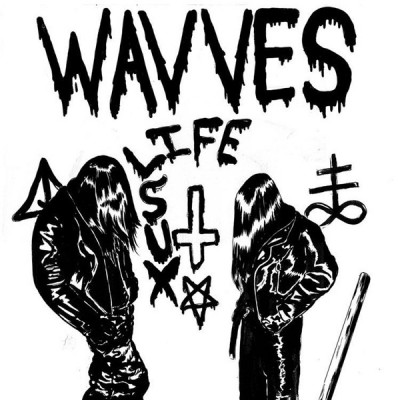 10. KURT VILE – Smoke Ring For My Halo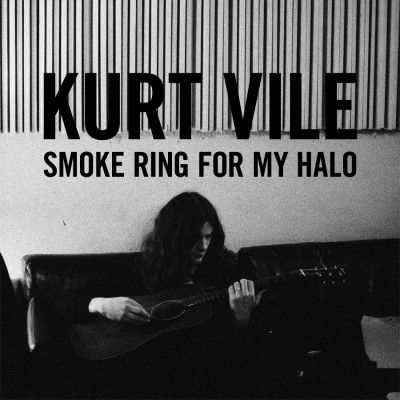 9. SOFT METALS – Soft Metals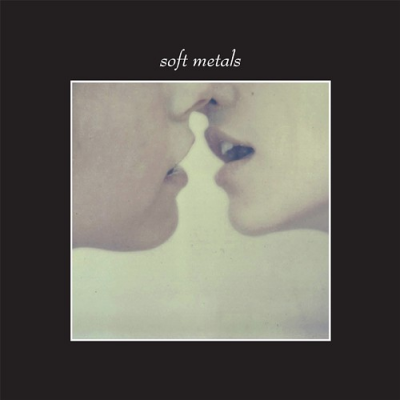 8. DANNY BROWN – XXX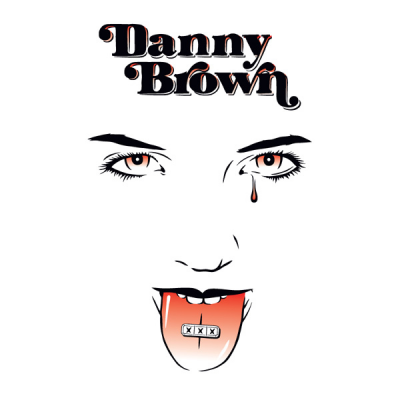 7. DUM DUM GIRLS – Only In Dreams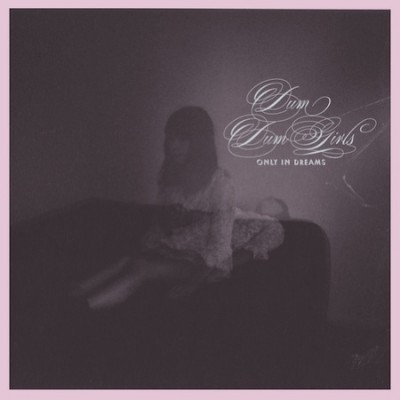 6. COLIN STETSON – New History Warfare Vol. 2: Judges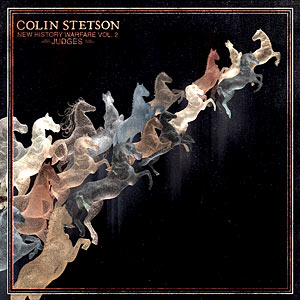 5. PICTUREPLANE – Thee Physical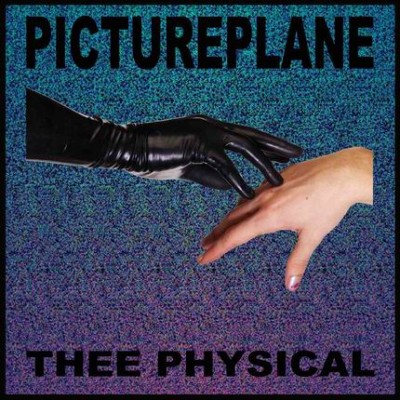 4. GIRLS – Father, Son, Holy Ghost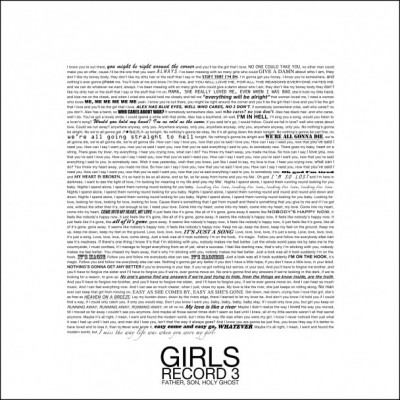 3. THE DRUMS – Portamento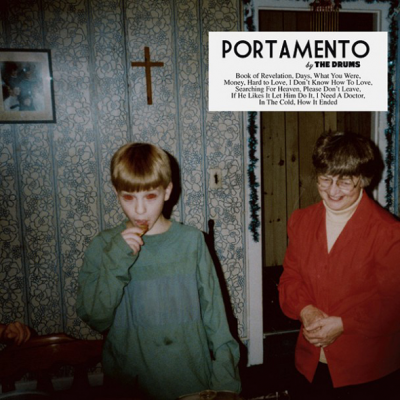 2. THE DEATH SET –  Michel Poiccard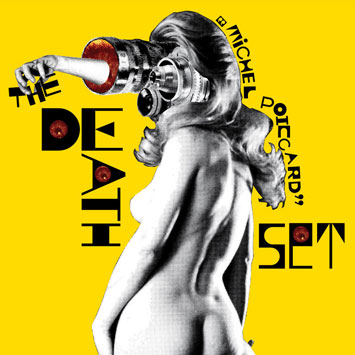 1. METRONOMY – The English Riviera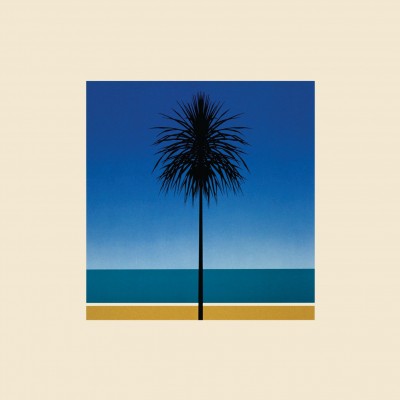 RUNNERS UP & HONORABLE MENTIONS
(in Alphabetical Order)
THE ANTLERS – Burst Apart
ARAABMUZIK – Electronic Dream
A$AP ROCKY – LiveLoveA$AP
AUSTRA – Feel It Break
AZARI & III – Azari & III
BALAM ACAB – Wander / Wonder
BATHS – Cerulean
BEIRUT – The Rip Tide
BEN FROST – By The Throat
BENI – House of Beni
BLACK LIPS – Arabia Mountain
BON IVER – Bon Iver
CANT – Dreams Come True
CASS McCOMBS – Wit's End
CAT'S EYES – Cat's Eyes
CITIES AVIV – Digital Lows
CRYSTAL STILTS – In Love With Oblivion
CUT COPY – Zonoscope
DEATH CAB FOR CUTIE – Codes and Keys
DEATH GRIPS – Exmilitary
DIRTY BEACHES – Badlands
DRAKE – Take Care
DUM DUM GIRLS – He Gets Me High EP
EMA – Past Life Martyed Saints
FLEET FOXES – Helplessness Blues
FORD & LOPATIN – Channel Pressure
FRANK OCEAN – Nostalgia / Ultra
G-SIDE – Island
GIL SCOTT-HERON AND JAMIE XX – We're New Here
THE GO! TEAM – Rolling Blackouts
HOLY GHOST! – Holy Ghost!
THE HORRORS – Skying
JAMES BLAKE – James Blake
JAY-Z & KANYE WEST – Watch The Throne
JEFF THE BROTHERHOOD – We Are The Champions
JOHN MAUS – We Must Become the Pitiless Censors of Ourselves
JUSTICE – Audio, Video, Disco
KATE BUSH – 50 Words for Snow
LYKKE LI – Wounded Rhymes
MODESELEKTOR – Monkeytown
MONDKOPF – Rising Doom
MOOMIN – The Story About You
NATURAL CHILD – 1971
NICK DIAMONDS – I Am and Attic
OH LAND – Oh Land
THE PAINS OF BEING PURE AT HEART – Belong
PANDA BEAR – Tomboy
PEAKING LIGHTS – 936
PJ HARVEY – Let England Shake
PONYTAIL – Do Whatever You Want All the Time
RADIOHEAD – The King of Limbs
THE RAPTURE – In the Grace of Your Love
SMITH WESTERNS – Dye It Blonde
THE SOFT MOON – The Soft Moon
SPANK ROCK – Everything Is Boring and Everyone Is a Liar
THE STROKES – Angles
SURKIN – USA
THEE OH SEES – Castlemania
TIM HECKER – Ravedeath, 1972
TORO Y MOI – Underneath the Pine
TRASH TALK – Awake EP
TRENT REZNOR & ATTICUS ROSS – The Girl with the Dragon Tattoo Soundtrack
tUnE-YarDs – whokill
TYLER, THE CREATOR – Goblin
VIOLENS – Amoral
VIVIAN GIRLS – Share the Joy
WILD FLAG – Wild Flag
WIN WIN – Win Win
WU LYF – Go Tell Fire to the Mountain
ZOLA JESUS – Conatus